Hangar No 1 is a magnificent book comprising six complete builts spread over 144 pages on aviation-oriented scale models. Special Jet Fighters aircraft.
Oblong format, 11 inches X 8.5 inches (28 cm X 21.5 cm), Hard Cover.
Full color, english language.
IMPORTANT NOTE FOR EUROPEAN DELIVERIES
For our European customers, we highly recommend that you order from our partner AviationMegaStore.
Hangar No 1 – 
The Authors
After 2 years of efforts and putting all our heart and passion into our work, we are proud to introduce this book high in color.
If it inspires you and makes you want to sit down to your workshop, then our goal is reached !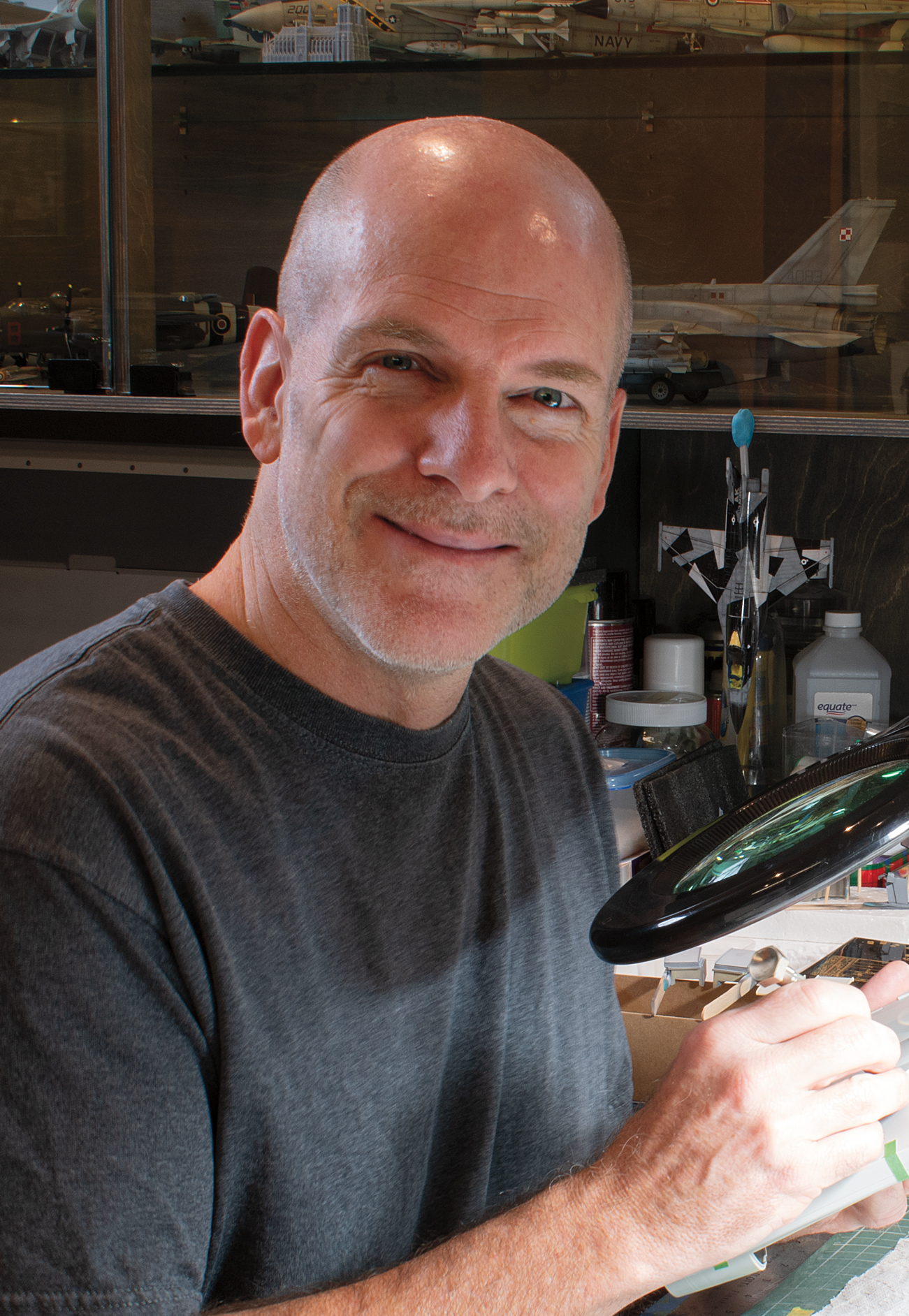 René Joyal
Originally from Quebec, Canada, I have been passionate about aviation since my childhood. I discovered the world of models thanks to my older brothers, Alain and Marc, who built planes, armored vehicles and boats. They had no idea the impact that watching them "tinker" all evening would have on me. What a great hobby did they allow me to discover. Years go by and this passion remains. I sincerely hope, through this book, that you too will find inspiration and the pleasure of making great models!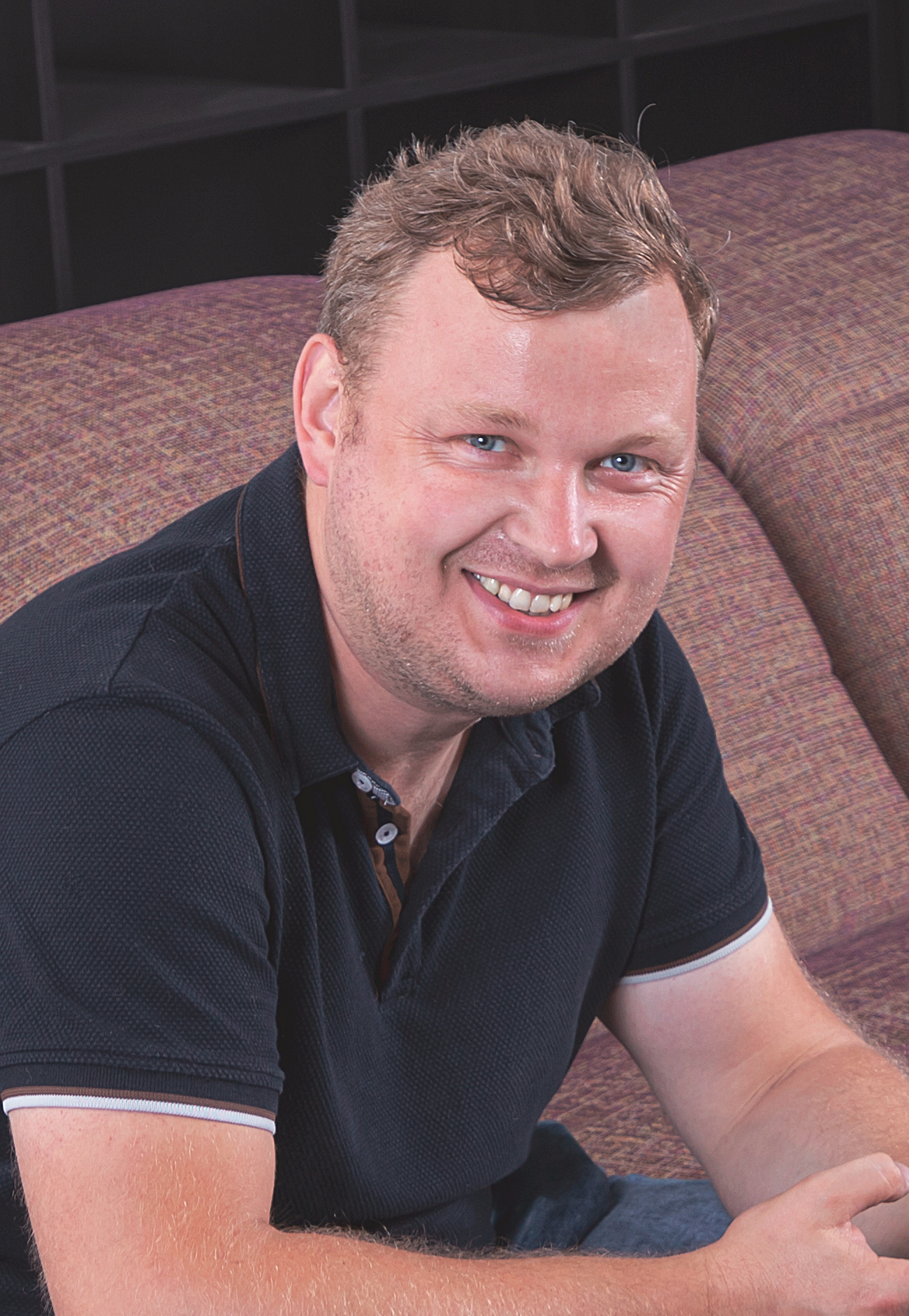 Jarek Rydzu Rydzyński
I come from a small town near the city of Łódź in central Poland in Europe. My father, who also built models as a boy, interested me in modeling. I started my modeling adventure as a child, then I glued everything that was available in the hooby store – simple aviation models, including cardboard ones. Then I had a very long break from my hobby as Enduro motorcycles became my focus. I returned to modeling hobby about 10 years ago. Since then, I have been trying to develop and increase my skills to the next levels of difficulty. I hope that my experiences in this book will help you spread your wings!
About Joycraft Productions
A young self-publishing house, Joycraft Productions relies on the enthusiasm of
the community of model makers to promote its products through social networks.
Joycraft Productions aims to offer model makers an original,
extremely high-quality and high-end product.